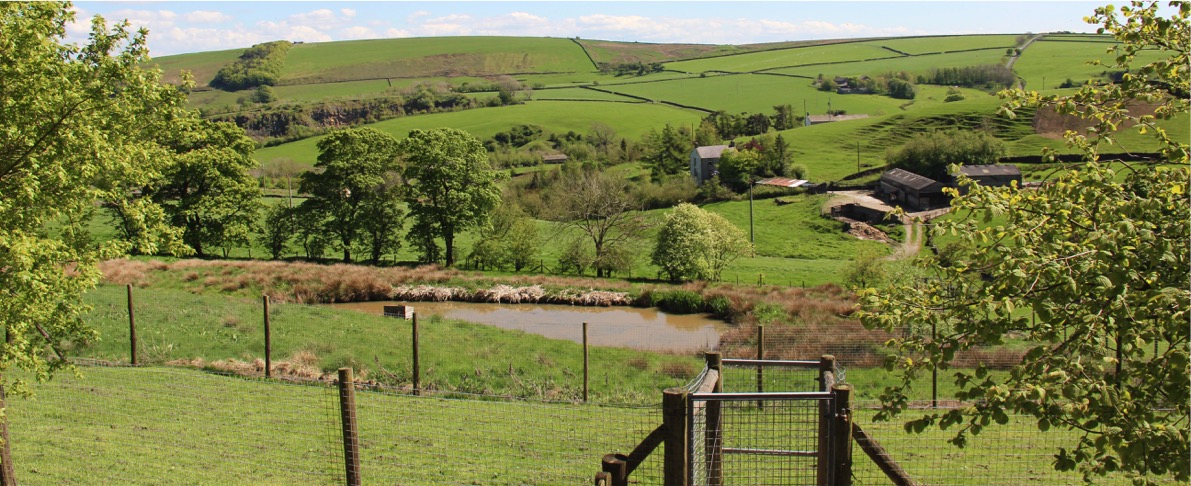 Join our Team
We are proud of the excellent care and service we provide customers and their pets, as well as the way we look after our team. If you're just as passionate as we are about animal care, customer service and rewarding work in our beautiful Yorkshire countryside, then we would love to hear from you.
For more information, please contact us on:
info@banksghyllkennels.co.uk
01535 636701
STUDENT PLACEMENTS
For many years, we have worked with local schools, colleges and universities providing student placements in our kennels and cattery:
Year 10 pupils looking to gain work experience in small animal care
One-day weekly placements for those studying for a BTEC in Small Animal Care
Veterinary Science students
CURRENT VACANCIES
We have no current vacancies, but please don't let that put you off emailing your details for us to keep on record for future roles.
CORONAVIRUS
The conditions and uncertainty brought on by the coronavirus pandemic have made the recruitment of temporary seasonal staff impossible at this time. We look forward to returning to a more normal pattern of working and recruitment in the coming months.